The following are the tracks for this session of IEEE WIE International Leadership Summit being hosted by IIIT Allahabad.
Empowerment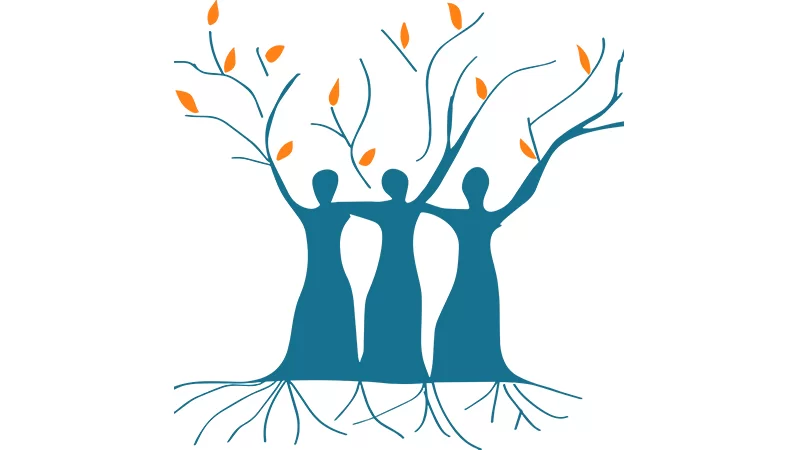 Empowerment refers to the process of providing individuals or groups with the necessary tools, resources, and authority to take control of their lives and make decisions that affect their personal and professional growth. It involves enhancing their confidence, skills, knowledge, and autonomy, enabling them to take proactive steps towards achieving their goals and fulfilling their potential. Empowerment can take many forms, including education, training, mentoring, access to resources, and supportive networks.
Ultimately, empowerment is about enabling people to become self-reliant, confident, and capable of making positive changes in their lives and communities.
---
Entrepreneurship & Innovation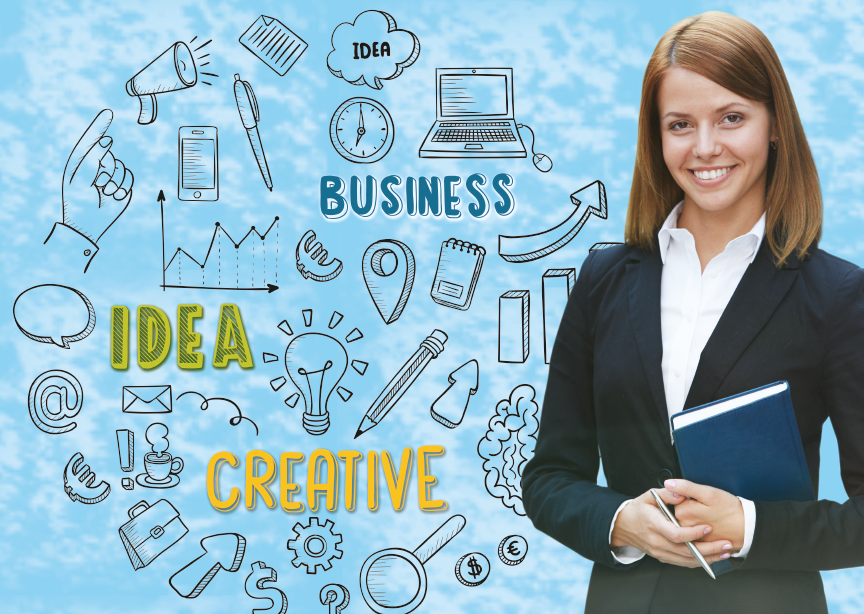 Entrepreneurship and innovation are key drivers of economic growth and social progress. Entrepreneurs identify opportunities and create value by bringing new products, services, and business models to market. Innovation is the process of transforming ideas into tangible outcomes that meet market needs. Successful entrepreneurs are skilled at identifying customer needs, developing innovative solutions, and building sustainable business models. They take risks and embrace failure as part of the learning process. Through entrepreneurship and innovation, individuals and societies can create new opportunities, improve living standards, and drive progress.
---
Leadership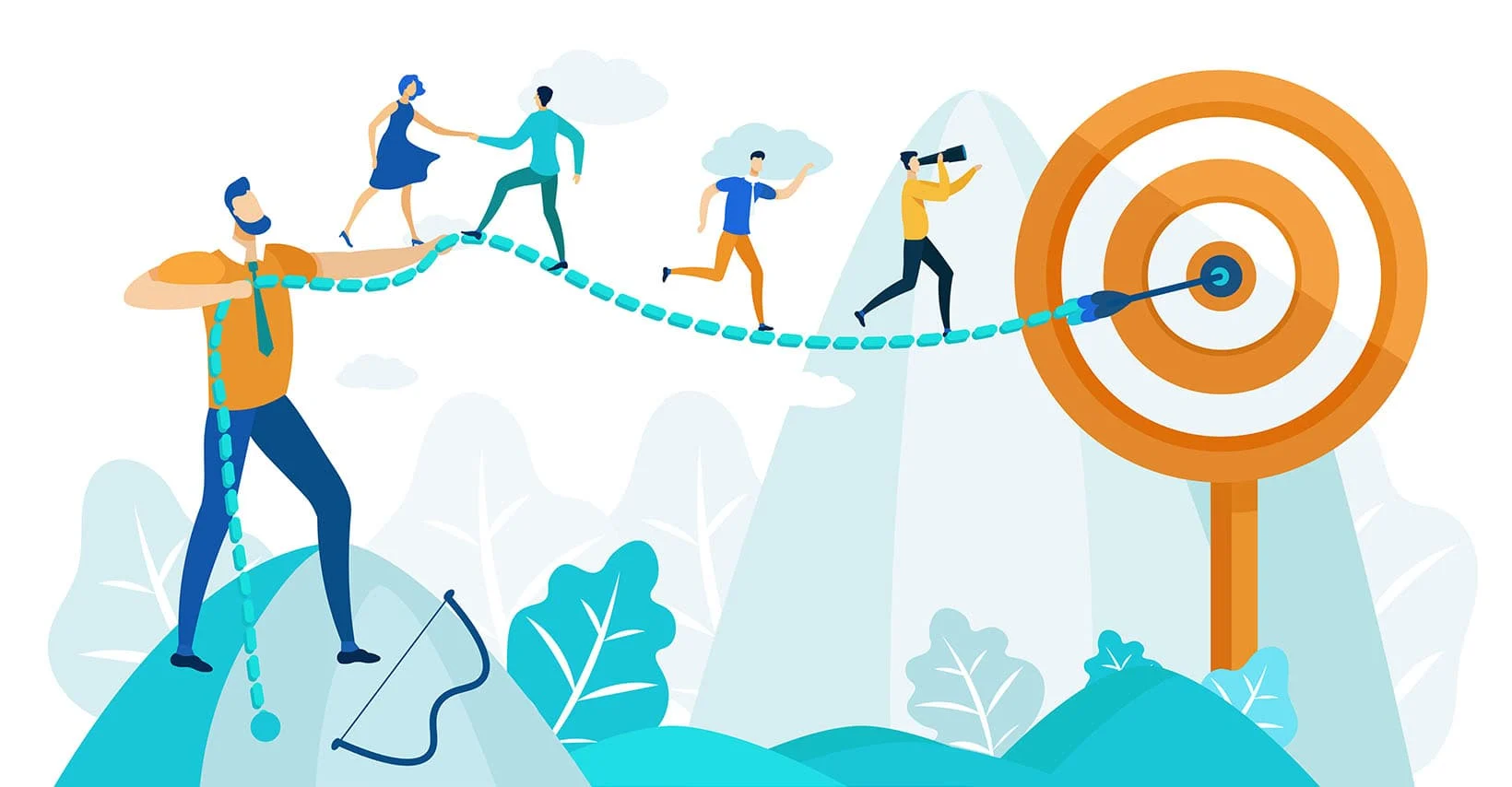 Leadership is the art of motivating and guiding a group of individuals to achieve a common goal or objective. It involves the ability to inspire, influence, and empower others to achieve their full potential and contribute to the success of the team. Effective leadership requires strong communication skills, strategic thinking, problem-solving abilities, emotional intelligence, and a clear vision of the future. A great leader leads by example, takes responsibility, and encourages collaboration and creativity. The best leaders are those who are able to adapt to changing circumstances and inspire others to do the same.
---
Emotional Intelligence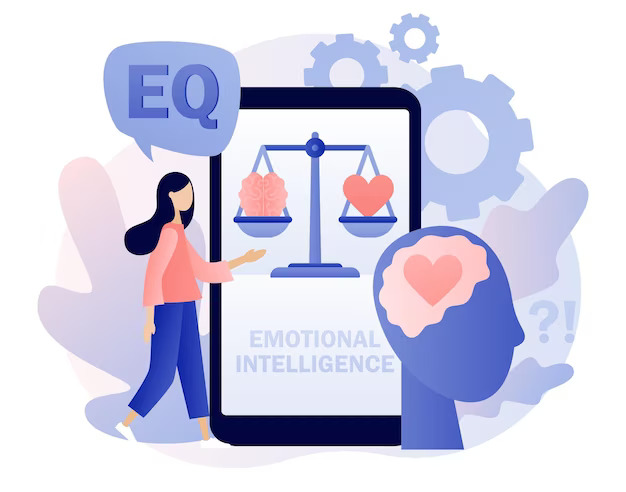 Emotional intelligence (EI) is the ability to identify, understand, and manage one's own emotions, as well as those of others. It encompasses skills such as empathy, self-awareness, and social skills. Developing EI can improve personal relationships and workplace performance, as well as promote mental health and well-being. Women have historically been seen as having higher EI than men, though research has shown this to be a myth. Instead, gender stereotypes may lead to women being encouraged to develop EI skills more than men. Promoting emotional intelligence in both men and women can lead to more effective communication, better teamwork, and improved overall emotional intelligence in society.
---
Business intelligence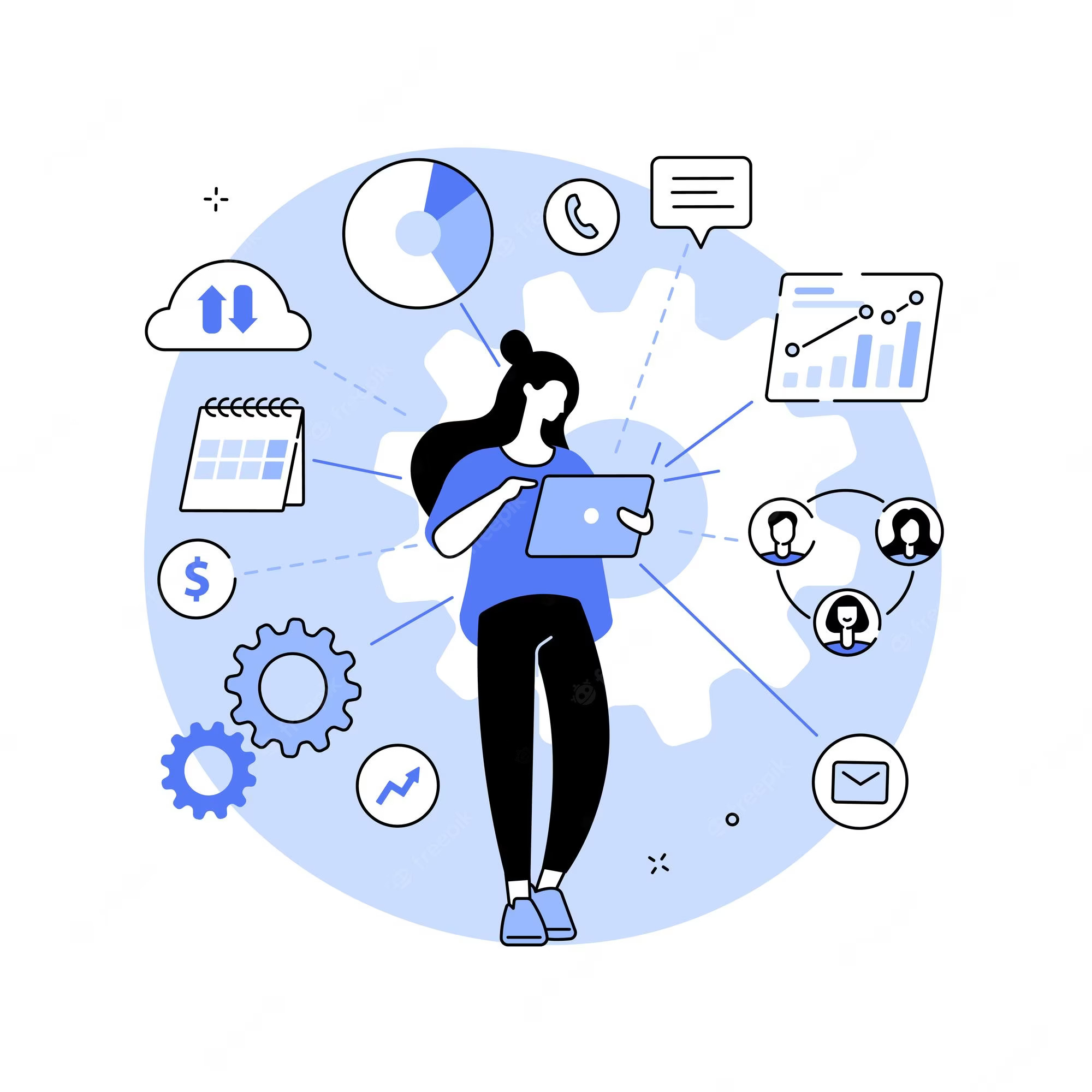 Business intelligence (BI) is a technology-driven process for analyzing data and presenting actionable insights to help businesses make informed decisions. It involves collecting, processing, and analyzing data from various sources to identify trends, patterns, and opportunities. BI can be a valuable tool for companies seeking to gain a competitive edge in their industry. Women are increasingly taking leadership roles in the BI field, with many notable female experts and executives making significant contributions to the industry. However, there is still a gender gap in tech-related fields, and efforts to promote diversity and inclusivity in BI are crucial to unlocking its full potential.
---
Emerging/Disruptive Technologies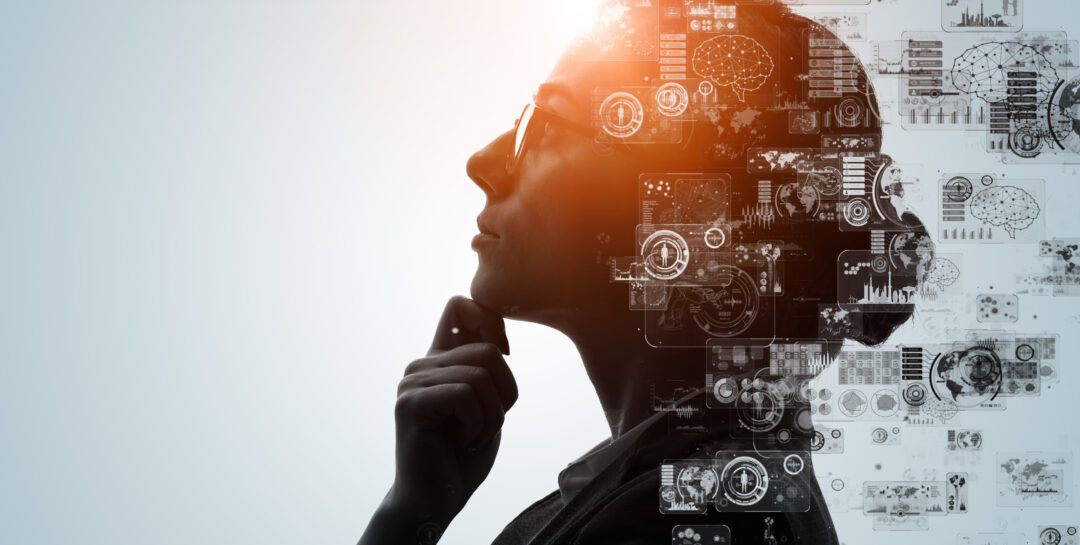 Emerging/Future technologies refer to innovative and transformative advancements in science and engineering that are poised to revolutionize various aspects of our lives. These technologies include artificial intelligence, quantum computing, biotechnology, nanotechnology, 5G networks, robotics, autonomous vehicles, renewable energy, and more. They have the potential to significantly enhance efficiency, productivity, and quality of life across industries and domains. As these technologies continue to evolve and mature, they are expected to bring about disruptive changes in society, ushering in a new era of human progress and development.
---
Sustainability & Climate Change
For many, a warming climatic system is expected to impact the availability of basic necessities like freshwater, food security, and energy, while efforts to redress climate change, both through adaptation and mitigation, will similarly inform and shape the global development agenda. The links between climate change and sustainable development are strong. There is a significant connection between climate change and sustainable development. Firstly, they are both factors that impact society and the environment. Climate change is presently a major, global issue that impacts the environment and society in several ways, and sustainable development aims to reduce the impacts of climate change that affect the environment and society.
Chief Patron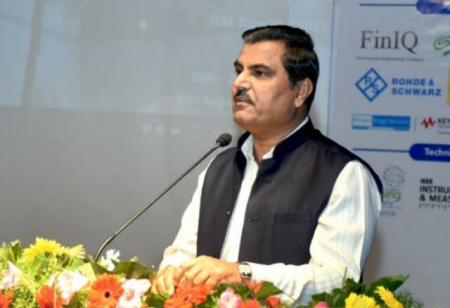 Prof. Mukul Sharad Sutaone
Director, IIIT Allahabad
Guests of Honor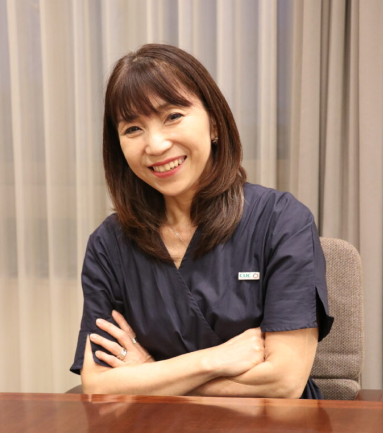 Prof. Takako Hashimoto
Vice President of the Chiba University of Commerce
IEEE Japan Council Chair (2021-2022)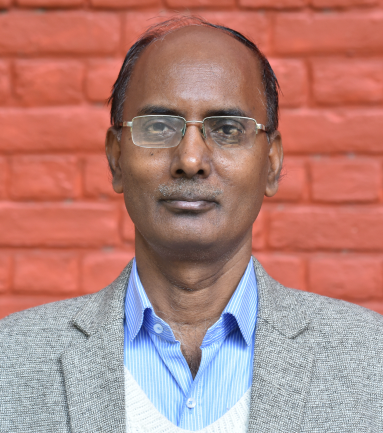 Prof. Sri Niwas Singh
Director, ABV-IIITM, Gwalior
Former IEEE India Council Chairman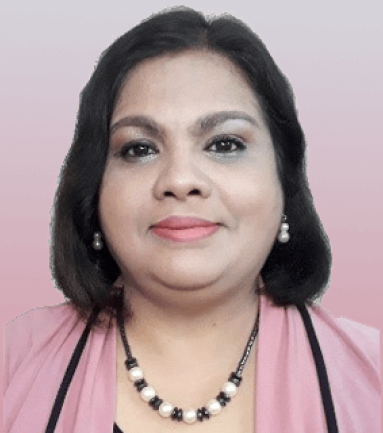 Prof. Celia Shahnaz
Bangladesh University of Engineering & Technology
IEEE WIE Committee Chair (2023-2024)